Heb jij (een deel van) je jeugd in het buitenland gewoond? Ben je misschien vaker naar verschillende landen verhuisd? Heb je Nederlands, internationaal of lokaal onderwijs gevolgd? En woon je nu weer in Nederland? Dan herken je misschien de volgende dingen:
Je voelt je vaak anders. Hoewel je niet kunt benoemen waar dat precies in zit, voel je je vaak een buitenbeentje. Of op z'n minst onbegrepen.
Je houdt van veranderingen. Je verhuisdozen blijven voor een deel ingepakt omdat je toch snel weer gaat verhuizen. Of je blijft steeds op zoek naar een nieuwe baan. Het lijkt wel alsof je nergens echt je plek kunt vinden.
Zodra je een ruimte binnenkomt, peil je onbewust hoe de sfeer is. Je voelt haarfijn aan wat anderen nodig hebben. Het is voor jou een tweede natuur geworden om je aan te passen aan de omgeving of aan andere mensen. Dat is het beroemde kameleoneffect.
Jouw ervaringen in het buitenland breng je niet zomaar ter sprake. Ook met broers, zussen, vrienden en ouders praat je er niet over. Je denkt: 'Anderen begrijpen toch niet hoe het daar was.' En: 'Het is zo lang geleden.' Of: 'Mijn jeugd was nu eenmaal anders dan die van anderen.'
De vraag 'Waar kom je vandaan?' is voor jou niet makkelijk te beantwoorden. Jij bent geboren op de ene plek, je bent opgegroeid op een andere, je hebt onderwijs gevolgd op weer een andere plek. Je hebt niet altijd zin om dat allemaal uit te leggen.
Je hebt een baan, een huis, misschien een gezin, vrienden. Zo op het oog heb je niks te klagen. En toch knaagt er iets. Je kunt er niet de vinger op leggen. En uitleggen aan een ander lukt al helemaal niet. Het gevoel is er ook niet altijd. Maar als je diep bij jezelf naar binnen kijkt, dan voel je het.
Je denkt dat jouw buitenlandervaring geen invloed (meer) heeft op jouw huidige situatie. Dat ligt allemaal achter je. Die ervaringen zijn allemaal zo lang geleden. Toen was je nog een kind. Dat boek is dicht. Nu ben je volwassen en kijk je het liefst vooruit.
Wat is een Third Culture Kid?
A third culture kid is a person who has spent a significant part of his or her developmental years outside their parents' culture. The third culture kid builds relationships to all the cultures, while not having full ownership in any. Although elements from each culture are assimilated into the third culture kid's life experience, the sense of belonging is in relationship to others of the same background, other TCKs.
(uit: Growing up amongst Worlds van David Pollock and Ruth van Reken)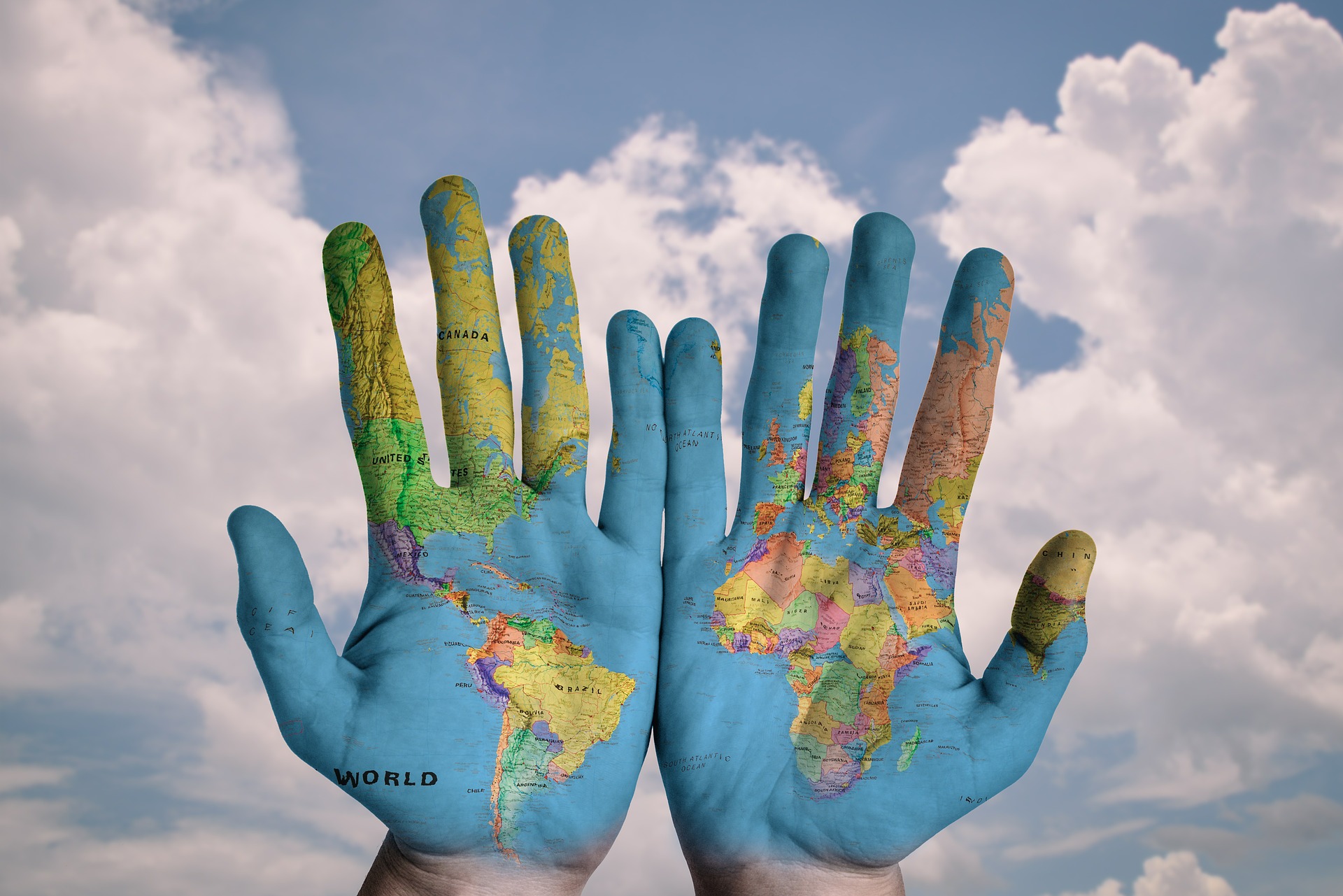 Herken je jezelf hierin, of in een groot deel hiervan? Dan ben je waarschijnlijk een (Adult) Third Culture Kid.
Schrijf je nu in
voor de nieuwsbrief